In the digital age, a dental practice's success is not solely determined by the quality of its services; a robust online presence is equally crucial. As potential patients increasingly turn to the internet to find healthcare providers, the design of a dental website plays a pivotal role in effective search engine optimisation (SEO) strategies. A well-designed website can significantly enhance a dental practice's visibility, credibility, and patient acquisition.
This article delves into the importance of website design in dental SEO and highlights key aspects that can drive success.
First impressions matter
Imagine a potential patient landing on a dental website that is cluttered with disorganised content, outdated graphics, and an unresponsive design. The chances are high that the website users will swiftly navigate away, searching for a more professional and user-friendly alternative. This first impression not only affects user engagement but also influences search engines' perception of the website's quality.
Search engines like Google consider user behaviour as a crucial ranking factor. If users frequently leave a website shortly after visiting it (known as a high bounce rate), search engines interpret this as a sign of poor quality or relevance. On the other hand, a well-designed website that keeps users engaged (lowering bounce rate) and encourages them to explore further can lead to a lower bounce rate, improved dwell time, and ultimately better SEO rankings.
Mobile-friendly design for enhanced user experience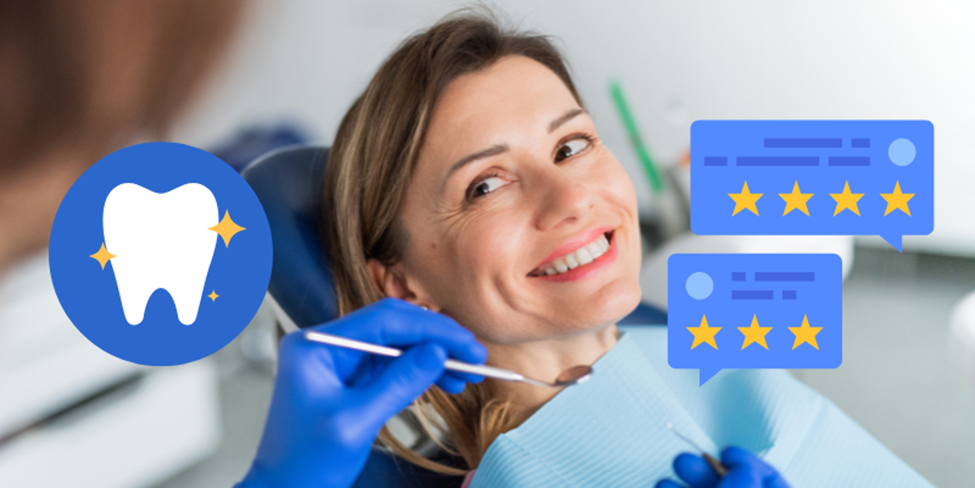 In today's mobile-driven landscape, a significant portion of users access websites from smartphones and tablets. Therefore, having a mobile-responsive website is not just a convenience but a necessity. Google always considers mobile-friendliness as a ranking factor and even offers a "mobile-friendly test" to assess websites.
A mobile-responsive design ensures that the website's layout, content, and images adapt seamlessly to various screen sizes; this enhances user experience, reducing the likelihood of visitors bouncing due to a poorly optimised mobile site. Furthermore, a mobile-friendly design is integral to local SEO, as potential patients often search for nearby dental services on their mobile devices.
Optimised site speed
Website speed is critical not only for your user satisfaction but also for dental SEO. Slow-loading websites frustrate users and discourage them from exploring further. Search engines will always take into account webpage loading speed as a ranking factor as they strive to deliver the best possible user experience.
To optimise site speed, websites should employ strategies such as compressing images, leveraging browser caching, and minimising server response time. By providing a quick and seamless browsing experience, the website can improve user engagement, reduce bounce rates, and increase the likelihood of higher search engine rankings.
User-focused navigation and architecture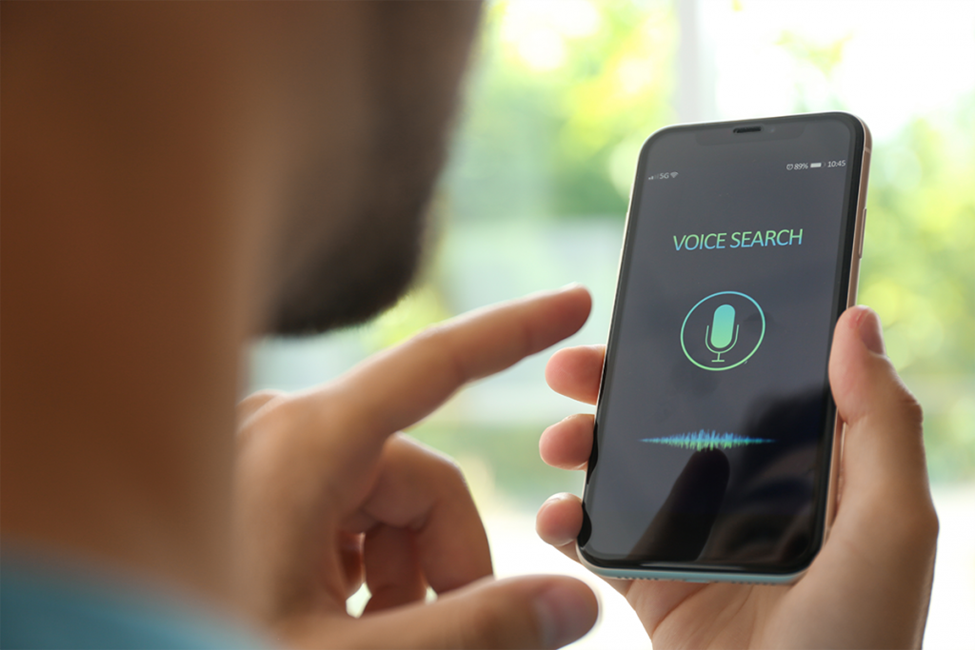 A well-structured and intuitive navigation system is crucial for guiding visitors through the website's content effortlessly. Visitors should be able to find information about services, contact details, appointment booking, and other relevant content without any confusion. Search engines also prioritise websites with clear navigation, as it signifies a user-friendly experience.
Implementing clear navigation and logical site architecture can contribute to a positive user experience, leading to longer dwell times and repeat visits. This positive user behaviour can signal to search engines that the website offers valuable information, resulting in improved SEO performance.
High-quality, relevant content
While website design elements are vital, the content remains king when it comes to SEO. Dental websites should offer informative, accurate, and engaging content that addresses the concerns and inquiries of potential patients; this can include articles on oral health, treatment options, post-operative care, and patient testimonials.
Search engines like Google and Bing aim to deliver relevant and authoritative content to users. By providing valuable information, dental websites can establish themselves as credible sources within the industry. Well-structured and properly formatted content, incorporating relevant keywords, can enhance the website's visibility in search engine results pages (SERPs).
Visual appeal and brand identity
Consistency in design elements that reflect the dental practice's brand identity fosters a sense of professionalism and trustworthiness. A visually appealing website design can capture visitors' attention and convey the practice's values and dedication to patient care.
Engaging visuals, such as high-quality images of the clinic, staff, and facilities, can build a connection with potential patients even before their first visit. Incorporating the dental practice's branding elements, such as logo and colour scheme, throughout the website enhances brand recognition and establishes a cohesive online presence.
So, the design of a website plays a pivotal role in its SEO success. A well-designed website will not only create a positive first impression but also enhance user experience, foster engagement, and boost credibility. From mobile responsiveness to optimised site speed, clear navigation, and high-quality content, every aspect of design contributes to a website's SEO performance. As the digital landscape continues to evolve, dental practices that prioritise their online presence through thoughtful website design are better positioned to attract new patients and thrive in the competitive healthcare industry.